Clare Maple-Brown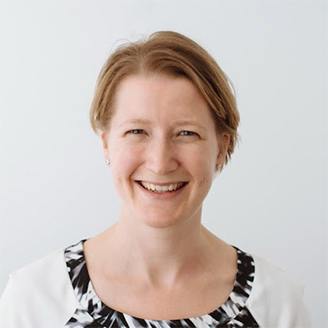 Clare graduated from The University of Sydney with a Bachelor of Applied Science (Physiotherapy) in 2000. She worked for a year in various physiotherapy fields at The Prince of Wales Hospital, before specialising in Hand Therapy in 2002. She has since worked in two Hand Therapy private practices in Sydney and in the NHS in Great Britain, before opening Bondi Junction Hand Therapy in 2010.
Clare is a Certified Hand Therapist, a full member of the Australian Hand Therapy Association and the Australian Physiotherapy Association. She presented to the NSW Hand Interest Group in March 2014 on "Tendinopathy" and in October 2014 at the Australian Hand Therapy Association Conference. She was on the organising committee for the 2011 Australian Hand Therapy Association Conference and also presented at that Conference.
She is passionate about the importance of our hands and strives to maximise recovery after injury.
For all appointment bookings and enquires with Clare Maple-Brown please phone their office on (02) 9388 9743.