Osteoarthritis
Osteoarthritis, also called degenerative joint disease is the most common form of arthritis. It is a condition which affects the tissue covering the ends of bones (articular cartilage), as well as the surrounding soft tissues and typically leads to pain and stiffness. It occurs most often in older people. Prior trauma to a joint (including fractures and ligament injuries), abnormal biomechanics and alignment of the joint, being overweight or a family history are all risk factors of osteoarthritis.
Depending on the joint affected, osteoarthritis may present with pain, stiffness, restricted range of motion, swelling and grinding in a joint. Your physician will obtain a detailed history and perform a thorough examination to confirm the diagnosis and may occasionally refer you for special investigations, including X-Rays or MRI scans.
Osteoarthritis Management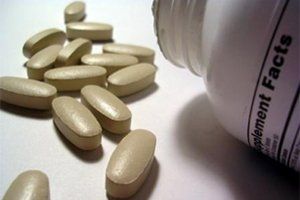 The mainstay of treatment for osteoarthritis of any joint includes exercise and weight management. Your physician will advise you on appropriate activities which will allow you to remain strong and active without aggravating your pain. You will likely benefit from a supervised strengthening program and prescription exercise program.
Certain medications and supplements may be advised to help reduce your symptoms. It is important that you discuss all potential risks and benefits with your physician, as some of these medications may have serious side-effects. Common remedies include oral Paracetamol, short courses of Non-steroidal anti-inflammatory drugs (NSAIDS), fish oil supplements and topical capsaicin cream.
Assistive devices such as braces, orthoses or walking aides may be indicated.
Sometimes you may be advised to consider a pain-relieving injection, and occasionally it may be necessary to review with an Orthopaedic Surgeon.